Hello!
There is so much information out there on pretty much anything, but you also can't believe everything you hear or read. Especially when it comes to
beauty
, there are a lot of weird do's and dont's out there that aren't always necessarily true. So I've uncovered the top 10 beauty myths out there which should help you get a better idea of what's true and what isn't.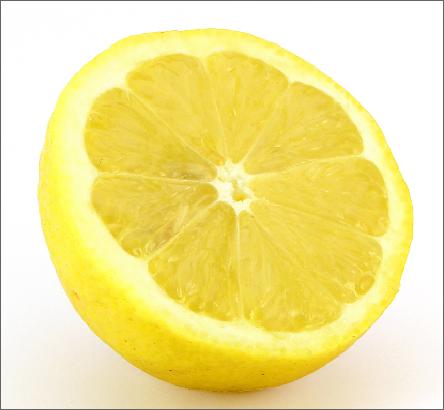 MYTH #1: RUBBING LEMON ON YOUR TEETH WILL GIVE YOU PEARLY WHITES
This actually does work, but it comes with a price. While lemons do help you get lighter locks, they don't really work on your teeth since the citric acid in lemons wears away enamel. Save the lemons for the lemonade and instead brush your teeth with water and baking soda a couple times a week to get those pearly whites at home.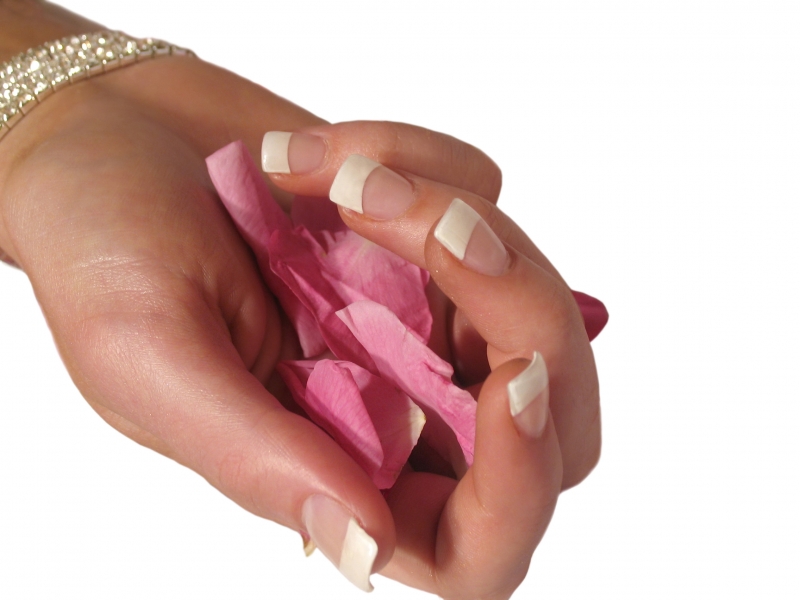 MYTH #2: FAKE NAILS WILL DESTROY YOUR REAL NAILS
Not true. It is not the artificial nail or the glue that ultimately causes nail damage, but improper removal—such as picking or prying off. So if you just
take care of your nails
and remove them properly, there will be absolutely no damage to your nails.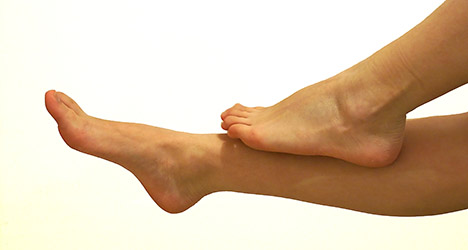 MYTH #3: LASER HAIR REMOVAL DOES NOT WORK FOR LIGHT HAIR
Who came up with that? Either way, it's not true. Although laser hair removal does work better for darker hair, lighter does works just as fine. With lighter hair, you'll see about 70-80% removal of the hair. So just go one extra time and you'll be fine!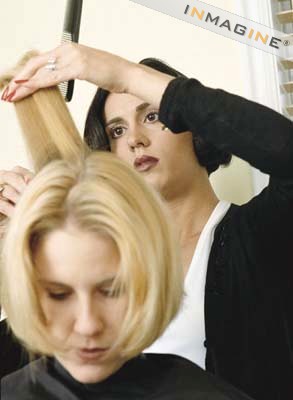 MYTH #4: YOU NEED FREQUENT HAIRCUTS IF YOU WANT YOUR HAIR TO GROW LONGER
Wrong again. Your
hair
will grow at the same speed with or without a haircut. But regular haircuts will help improve the overall health of your hair as well as getting rid of those pesky split ends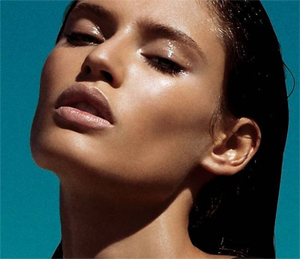 MYTH #6: BREAKOUTS ARE CAUSED BY OILY SKIN
Although breakouts are associated with oily skin, that is not always the cause. In most cases, breakouts happen because the skin is so sensitive that you might be using the wrong products, therefore causing more pimples. So if you have
oily skin
and you've tried everything, try sensitive formulas and you'll start seeing some change.