Hello!
Here are some tips for you to look good in the morning ! We all have our days when we might not look that bright and shining early int he day , hence , follow these steps to look your best :)
Prep Hair Before Bed
If your fine strands tend to look greasy the minute you open your eyes, "use a dry shampoo preventively,". Spray roots until hair feels chalky. "The powder will suck up oils as they're produced,". "Come morning, you won't have to degrease or worry about seeing powdery residues." Then you can style and go!
Put Down the Popcorn
If you want to wake up with a flat tummy, close the kitchen two hours before hitting the sack. Absolutely craving a late-night snack? Avoid anything salty. "Cut up a grapefruit and grate some fresh ginger over it.
Grapefruit is hydrating, and ginger is an anti-inflammatory that has the added benefit of calming skin.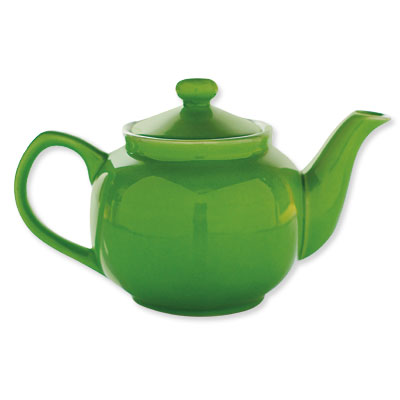 Pour Some Fennel Tea
"The seeds fight gas, meaning you'll awaken less bloated,". The licorice-y flavor might take some getting used to; Slayton suggests adding a splash of lemon juice to brighten the taste.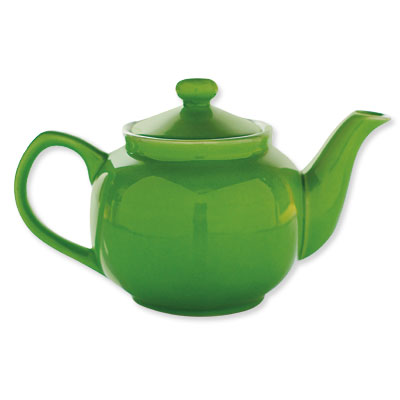 Cleanse, Rinse, Repeat
To prevent smudgy raccoon eyes, wash twice in the evening. "First, use a milky cleanser to remove makeup,. "To make sure there's nothing left behind, follow with a gel cleanser," which eliminates oily residue.
Stick a Bandage On It
You may not want to smother a zit with makeup, but hydrocortisone? "Go for it!"
. Before bed, slather on the anti-inflammatory cream, then seal it in with a waterproof bandage. "This intensifies the potency, so the next morning the pimple will be smaller and less red. It's nearly as effective as getting a steroid injection."