Hello!
Here are a few makeup looks for you to sport in the fall season this year ! have fun trying out these looks an get creative with your makeup ;)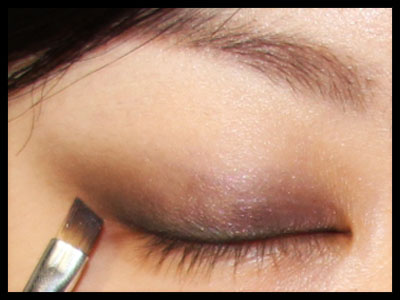 The Tamed Cat Eye
Instead of the traditional harsh cat eye, try a more subdued look by blending the cat eye winged look with a smokey eye look. Once you've winged out your liner, just blend the edges outwards for a soft, smokey eye look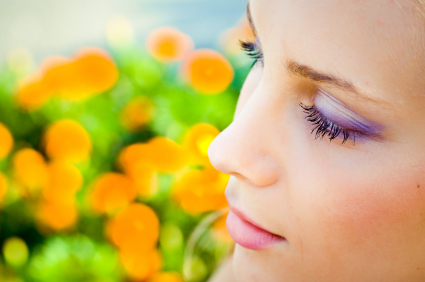 Bright Shadows
Just because fall is here, that doesn't mean you can't wear colors. Au contraire girls, THIS fall is all about kicking the norm to the curb and embracing more lively hues – especially when it comes to your eyeshadow. Don't be afraid to use blues, greens, purples, and whatever other color comes to mind. Just dust a bright shadow over your lids and finish off with a neutral color on top.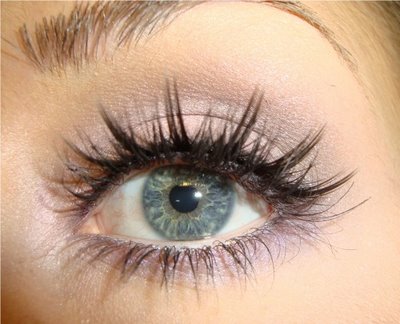 Dramatic Lashes
Big, dramatic lashes are ALWAYS a good idea simply because they open up your eyes and make your peepers really stand out. So pile on the mascara and go big and bold.